Our solutions are developed for health monitoring, diagnostics, and predictive maintenance of rotating machines and are a part of the Enertics Asset Health Monitoring and Management suite of applications.
Enertics systems can be implemented in a range of industrial applications to provide continuous health monitoring and diagnostics of rotating machines.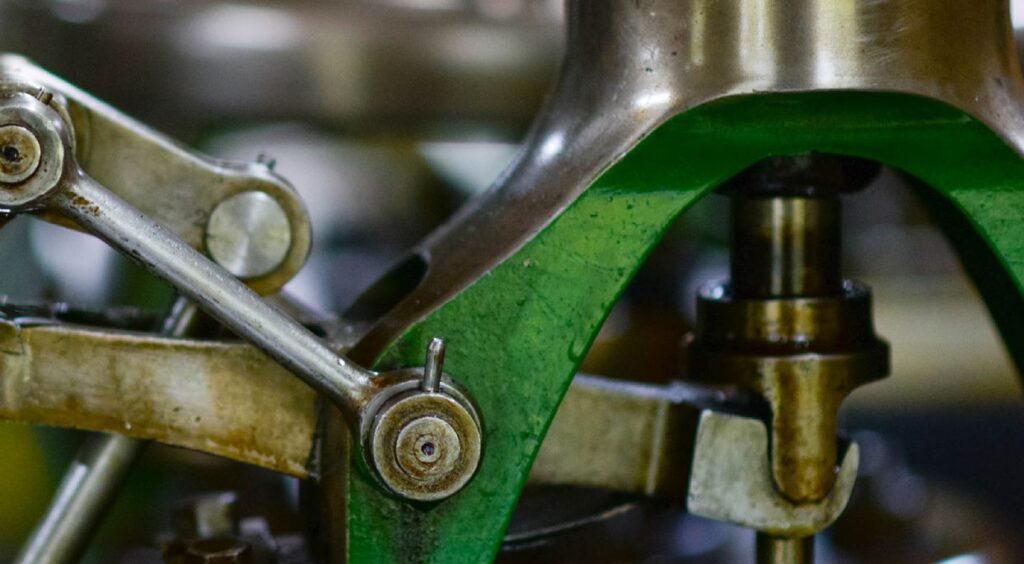 CONDITION BASED MAINTENANCE (CBM)
Condition-based maintenance (CBM) is a maintenance technique that evaluates an asset's current condition to decide what maintenance is required. Maintenance is performed when the real-time metrics reflect abnormalities or signals of declining performance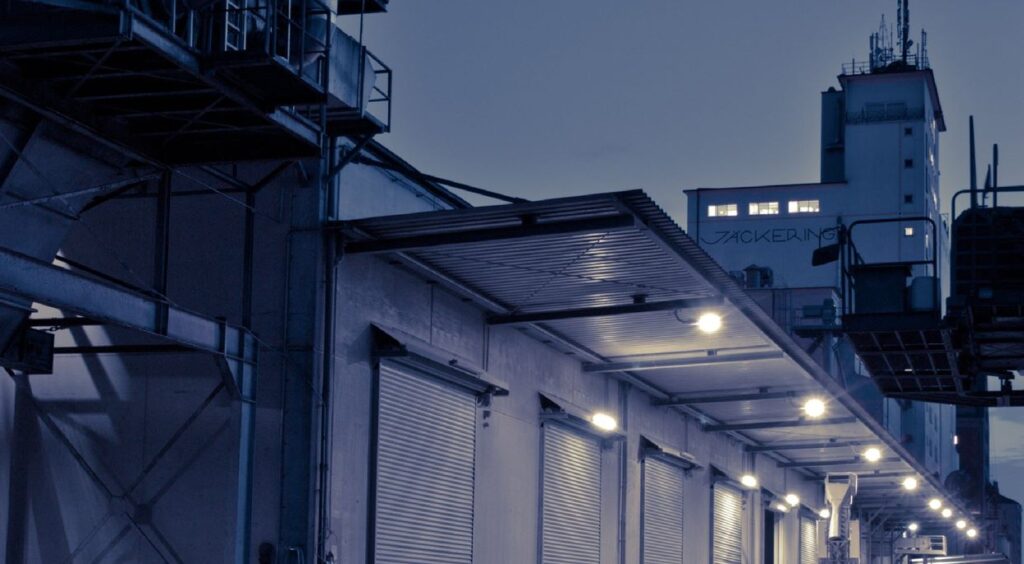 ASSET PERFORMANCE MANAGEMENT (APM)
Asset Performance Management (APM) is a set of software and services aimed at improving asset performance and O&M efficiency across the board which includes various types of critical motors. APM adds value to modern industrial operations and work process automation.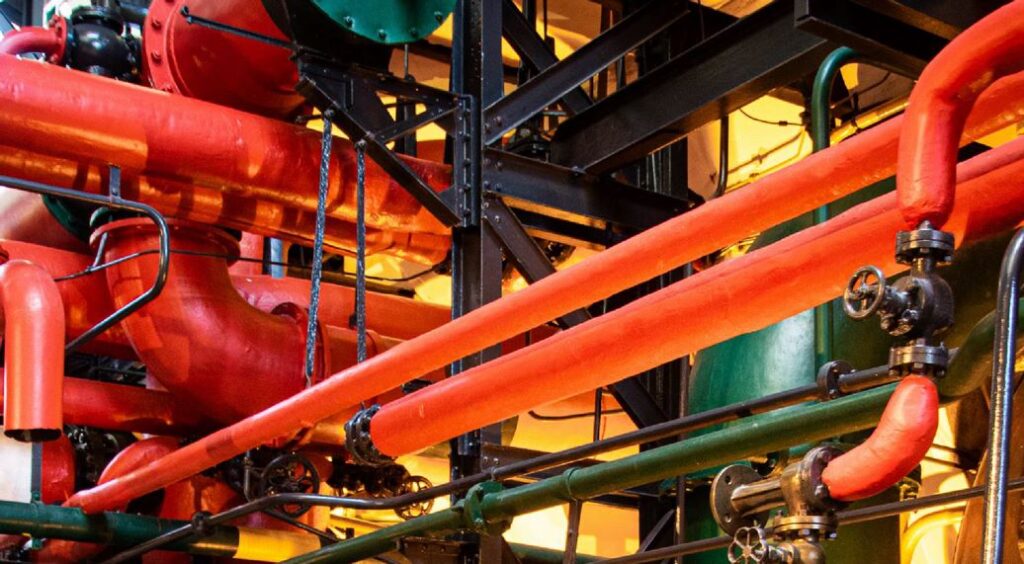 SCADA/HMI stands for supervisory control and data acquisition, it is a software-based control system that uses computers, networked data communications, and graphical user interfaces for high-level machine and process monitoring.
Talk to a Product Engineer
Let us demonstrate how our products can optimize your operations.