VISION
Lead Innovations in Industrial Asset Monitoring and Management Technologies.
MISSION
Provide Data Driven Solutions to Our Customers to Enhance their Competitiveness and Agility.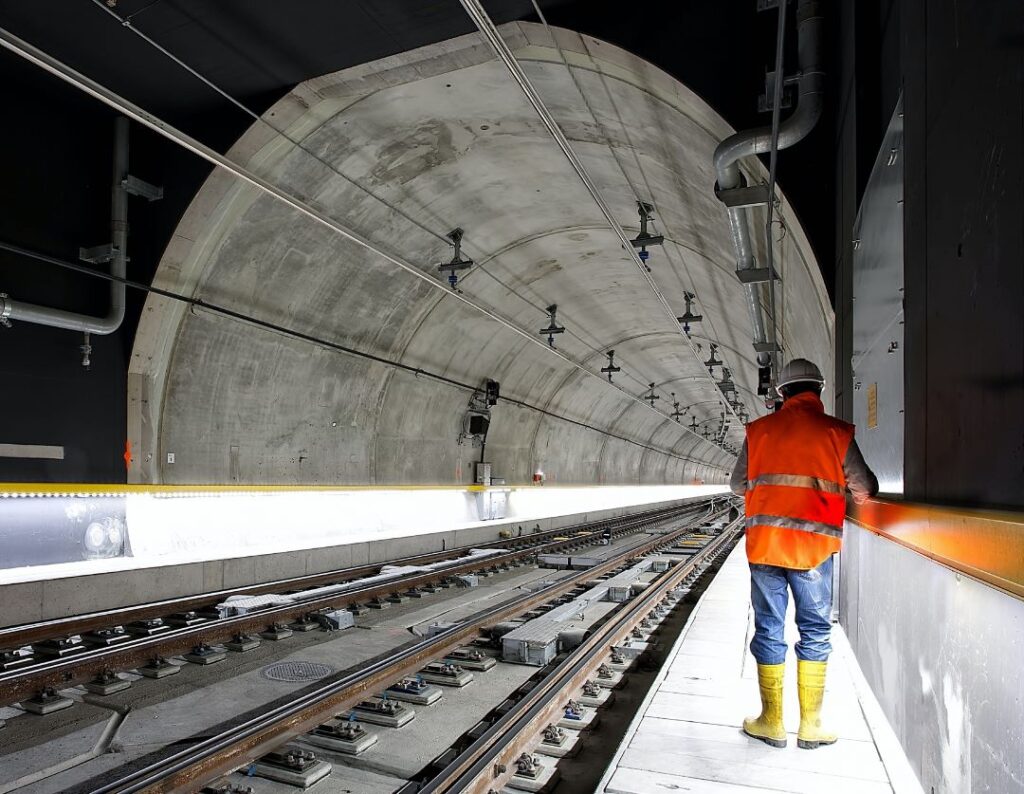 Enertics Advanced Technology Solutions, "We provide Predictive Maintenance (PdM) and Asset Performance Management (APM) for a broad spectrum of industrial assets for sustainable businesses"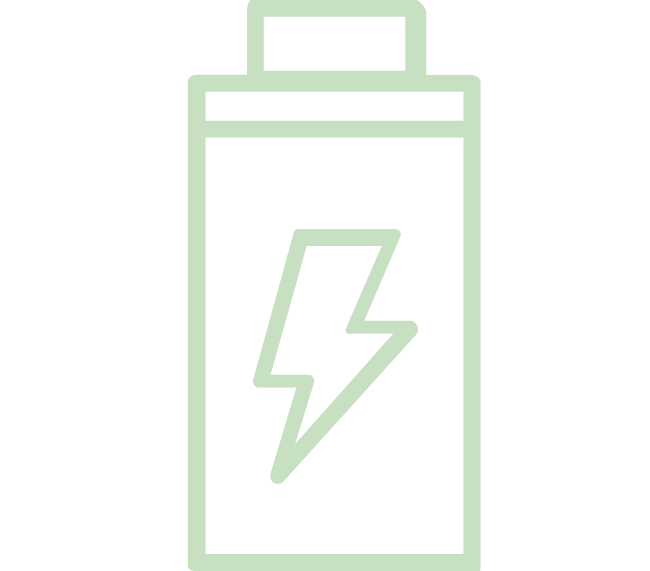 Energy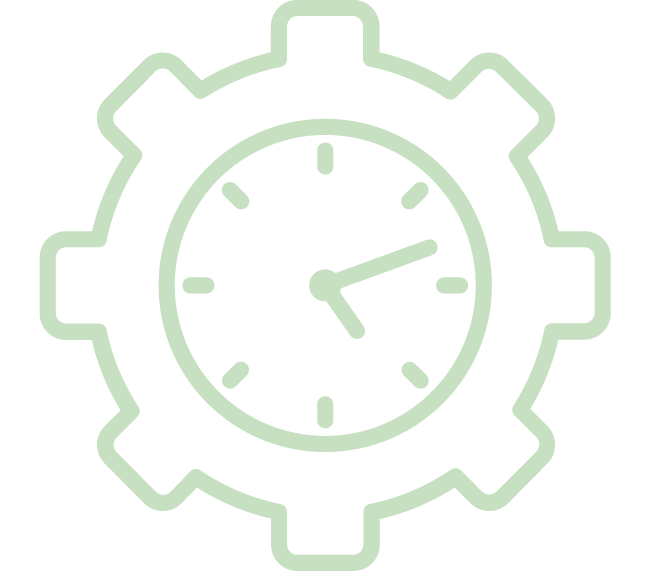 Efficiency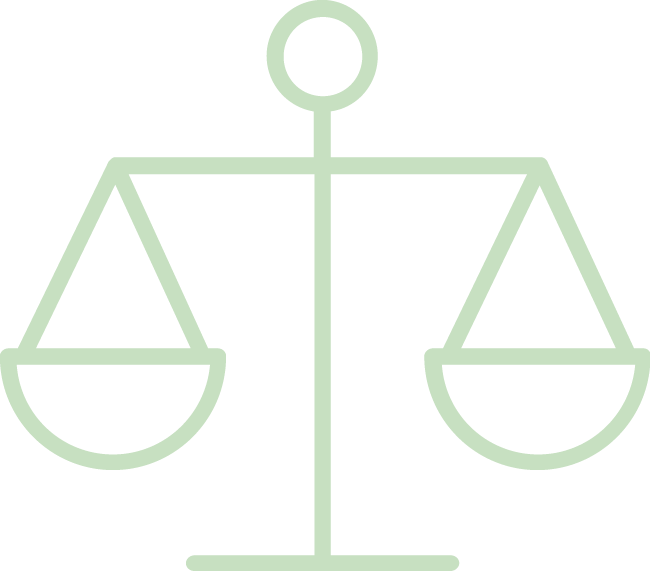 Ethics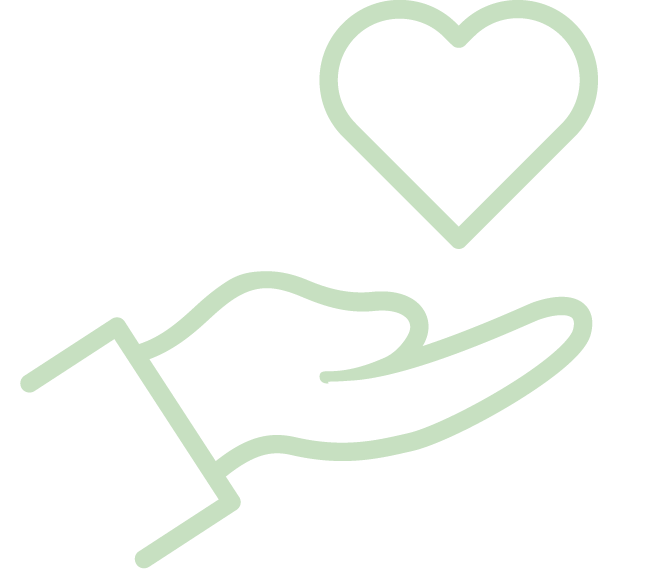 Empathy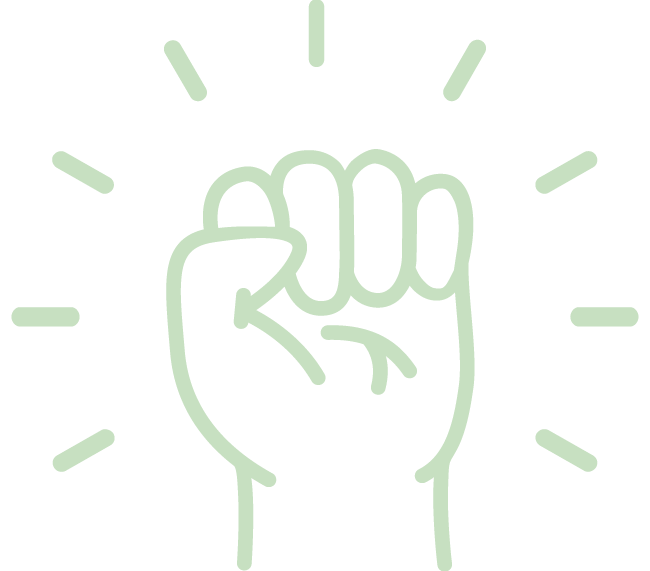 Empowerment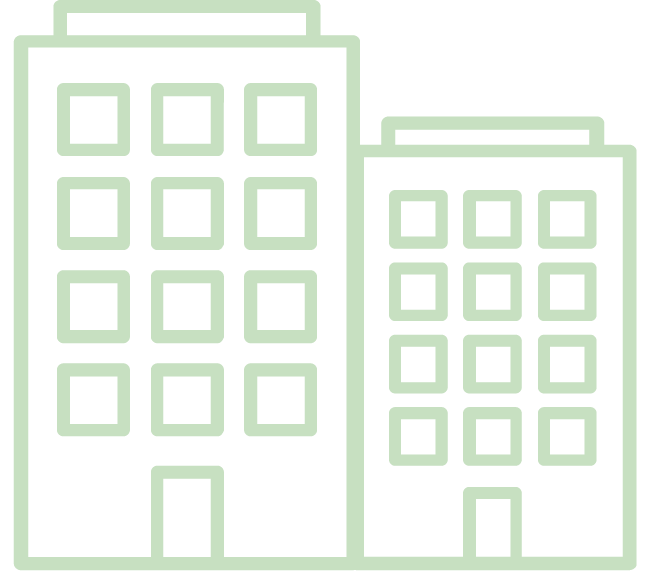 Enterprise
Our Leading-Edge Solutions
We provide innovative IIOT Sensing, Machine Learning and AI Technologies to deliver the best results. Integrating legacy power systems, communication and advanced data analytics technologies, we provide a one-stop, best-in-the-class solutions to enhance our clients' digital journey.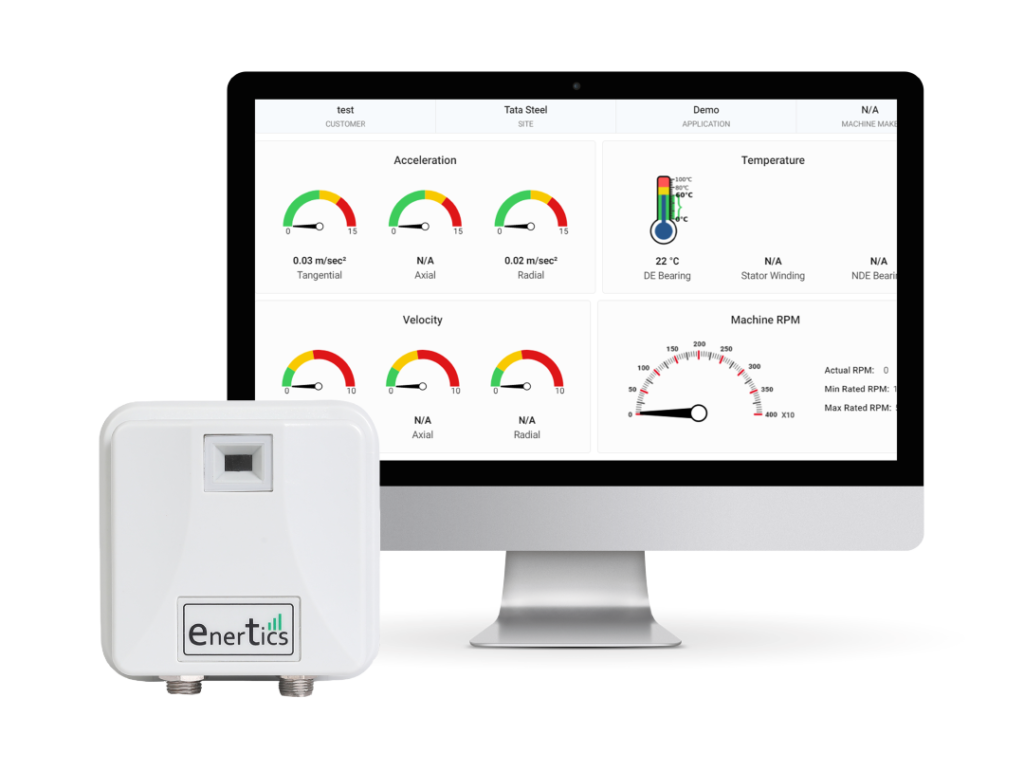 Prevent catastrophic failures saving loss of personnel and assets by
Reduce unexpected repairs cost by over
Reduce overall maintenance budget by
Reduce machine faults by up to
Increase plant energy efficiency by
Enertics serves a broad range of industries from process to manufacturing.
Case Studies & Testimonials
Our advanced solution expertise has benefitted countless clients in evolving in their Industrial journey with AI technology. Don't believe us?
Find the testimonials from our clients below with direct quotes and case studies to help you understand us better.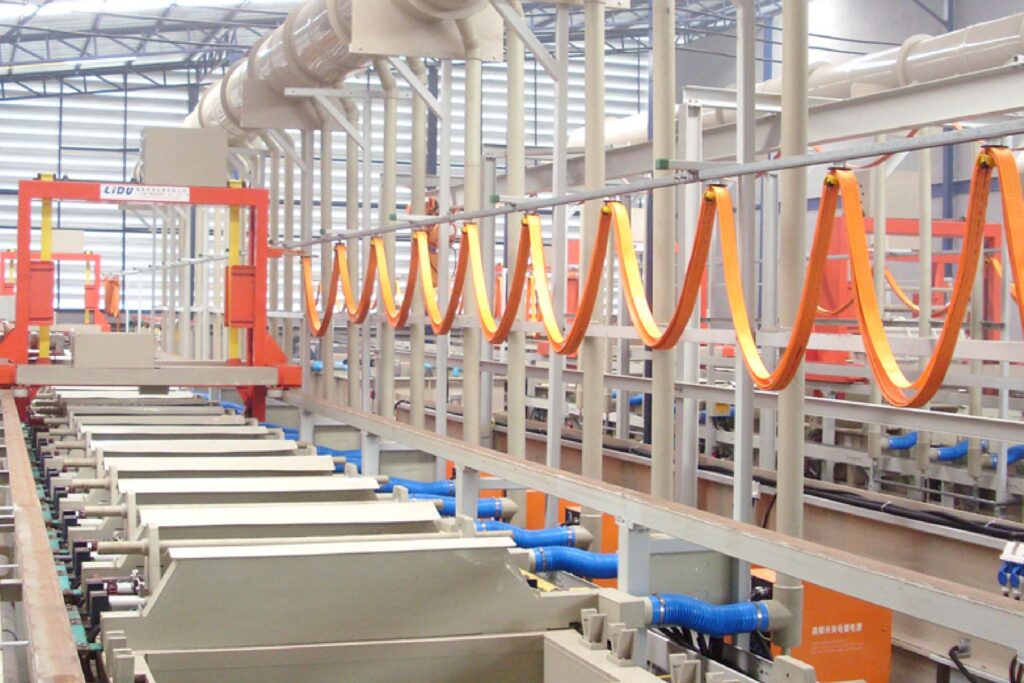 Ease of Use
• Plug 'n Play
• Wireless Sensing Technology
• Modular Hardware Solution
• No Field Configuration Required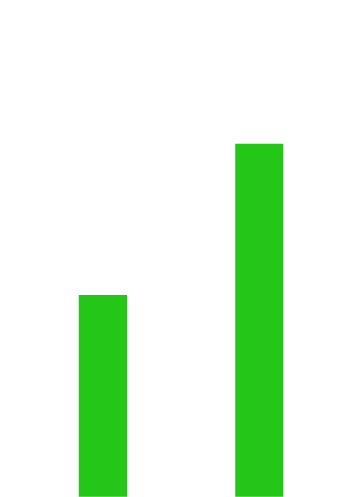 Standard Solution Platform
• End to End Asset Performance Management Solution
• Asset Health Monitoring
• Inventory Management
• Advanced Diagnostics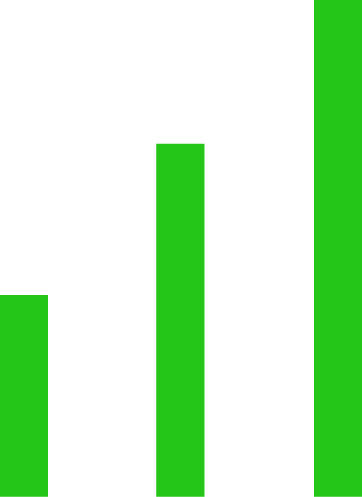 Vendor Agnostic Solution
• Universal Modular Solution
• Multi-Vendor Integrating Technologies
• Multi-Industry Applications
• Custom Made Solutions