Our solutions are developed for health monitoring, diagnostics, and predictive maintenance of rotating machines and are a part of the Enertics Asset Health Monitoring and Management suite of applications.
Asset Performance Management (APM)
Asset Performance Management (APM) is a set of Software and Services aimed at improving Asset Performance and O&M Efficiency across the board which includes various types of critical industrial assets. APM adds value to Modern Industrial Operations and Work Process Automation.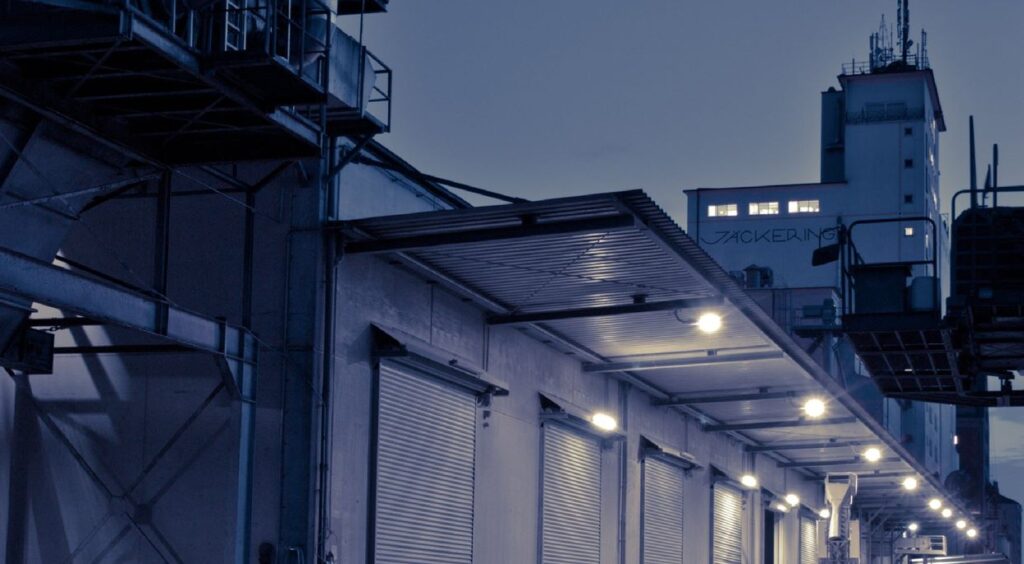 REAL-TIME ASSET MONITORING
Our APM Manager provides:
– Real-time Asset Monitoring
– An integrated Comprehensive Image of Asset Health
– Drill-down views of Performance Data, Alerts, and Success KPIs and more.
To give relevant Asset Prediction, Enertics' innovative devices combine Process Information with High Frequency Vibration and other sensor data.
OUR PREDICTIVE MAINTENANCE
Our Prompt and Early Detection of Problems & Emerging Solutions to prevent High costs of Troubleshooting and Machine Damages
– Our Devices Reduce Unplanned Outages into Planned Downtime
– Our Devices also Employ Maintenance KPI prediction, such as MTBF and MTBM
WE OPTIMIZE PRODUCTIVITY 
Our Solutions help ensure:
– Critical Assets and Systems are Monitored & Protected from Potential failures
– Reduce Unexpected Downtime
– Increase Stability and Performance
– Optimize Productivity levels by Prioritizing Maintenance based on Criticality and Cost
– Condition-based Maintenance rather than schedule-based maintenance. 
For more information regarding Asset Performance Management (APM), download the pdf below.