Our solutions serve a broad range of industries from process to manufacturing.
Steel Manufacturing Industry
Enertics offers a wide variety of solutions for Steel manufacturing for greenfield and brownfield applications. These applications range from deployment of smart sensors to advanced analytics for a preventative diagnostics of critical assets to integration of data with the customer data lakes and HMI systems.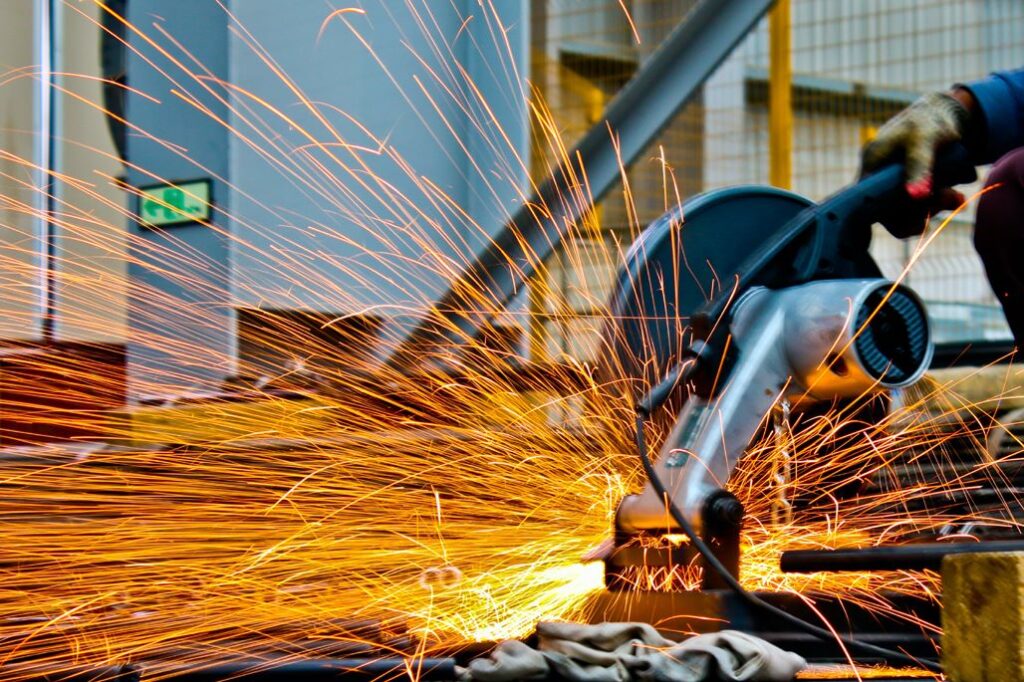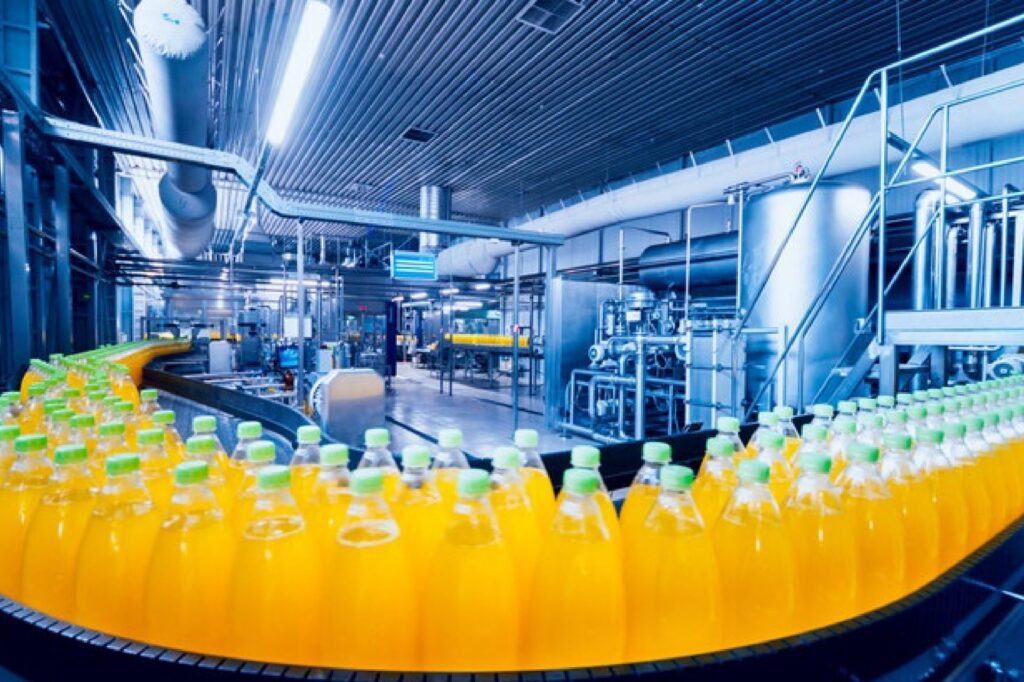 Food and beverage industry has some critical processes that can not be interrupted in-between during the production process. Enertics asset health monitoring solution provides proactive know-how about the health of the critical machines so they perform to their specifications when most needed.
Enertics machine health monitoring, diagnostics and predictive analytics solutions serve a variety of process industries to help our customers maximise the process uptime and minimise the losses from asset failure and corresponding process downtime. We provide hardware and software solutions suitable for the process industry to address specific needs of the applications.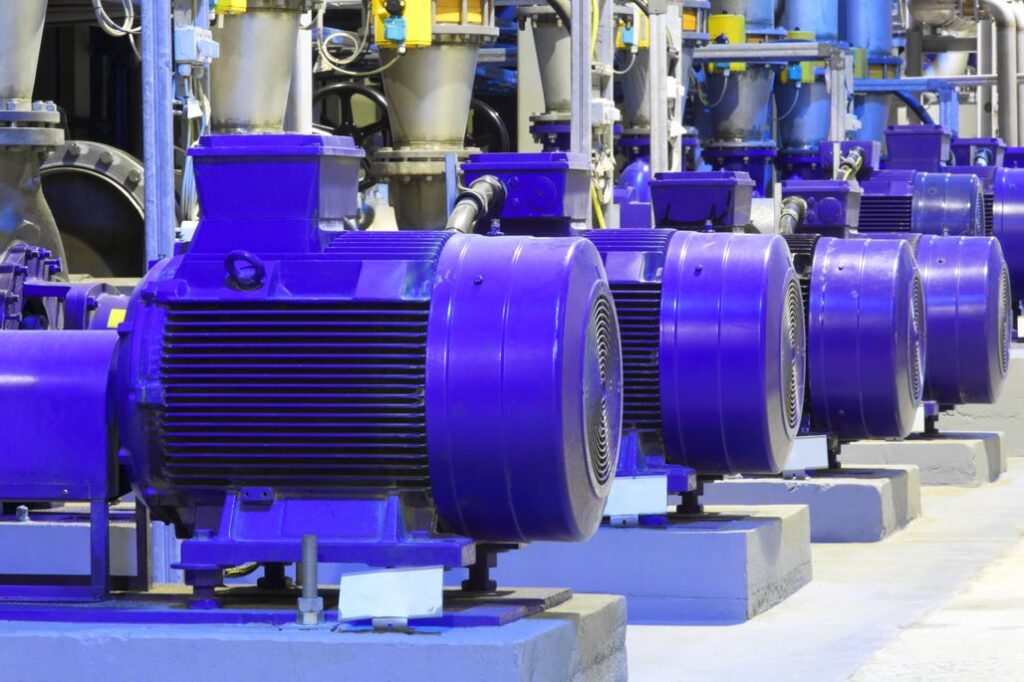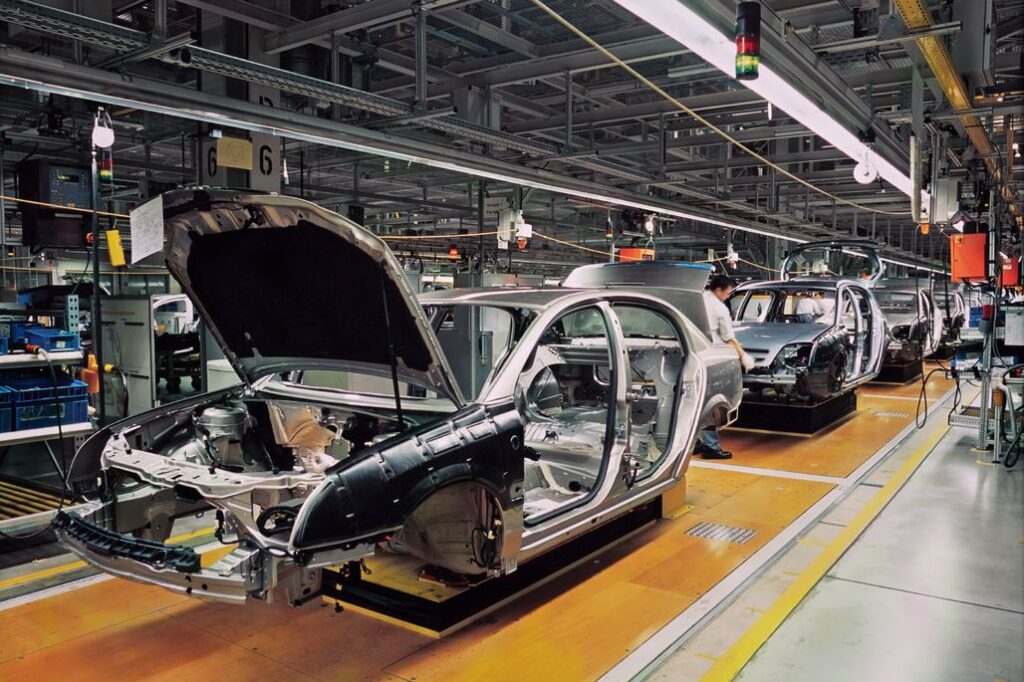 Automobile Manufacturing Industry
Based on research, automobile industry loses up to $200,000 per hour from unexpected failures and associated shutdowns. It is critical to proactively monitor the critical assets to prevent these types of failures from happening. Enertics hardware and software solutions are tailored for needs of the automobile industry to cater the specific needs and provide the right value to our customers.
Chemical industry uses critical rotating machine assets in their manufacturing and operations processes. These assets are the 'backbone' of the safe and efficient operation of a chemical plant; and any unexpected failures could cause catastrophic damages as well as significant financial loses to the owners. Enertics provide valuable solutions for critical assets used in the chemical industry. These solutions provide early-stage health monitoring of the assets leveraging multi-sensor IOT and ML/AI technologies.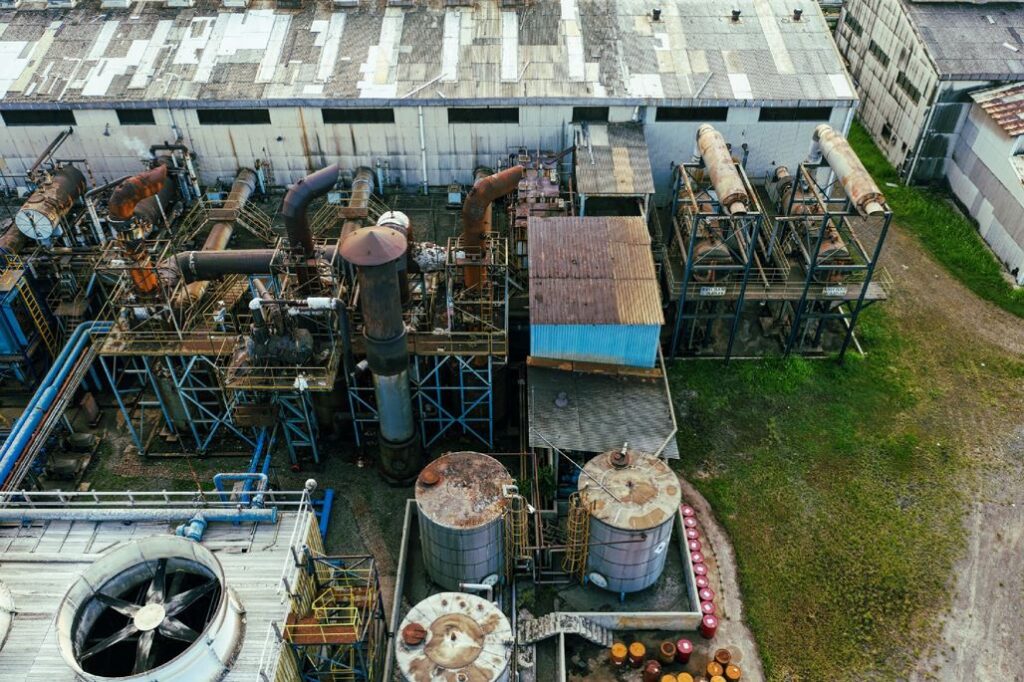 Power plants typically have a variety of rotating machines needed to produce electricity. Any unexpected failure of these equipment can cause these plants to shut down and incur significant losses. Depending upon the criticality of the issues, often times, the failures can be catastrophic. Enertics provide solutions for these rotating machines help monitor them 24/7 and preventing unexpected failures from happening.
We ensure to provide the most accurate, fast, and actionable asset health information to make the best operational decisions. We provide assistance in monitoring and analyzing typical assets like Motor/Generator, Pump, Fan Blower, Gear Box, Compressor, Sleeve Bearing, Ball Bearing, and Wind Turbine.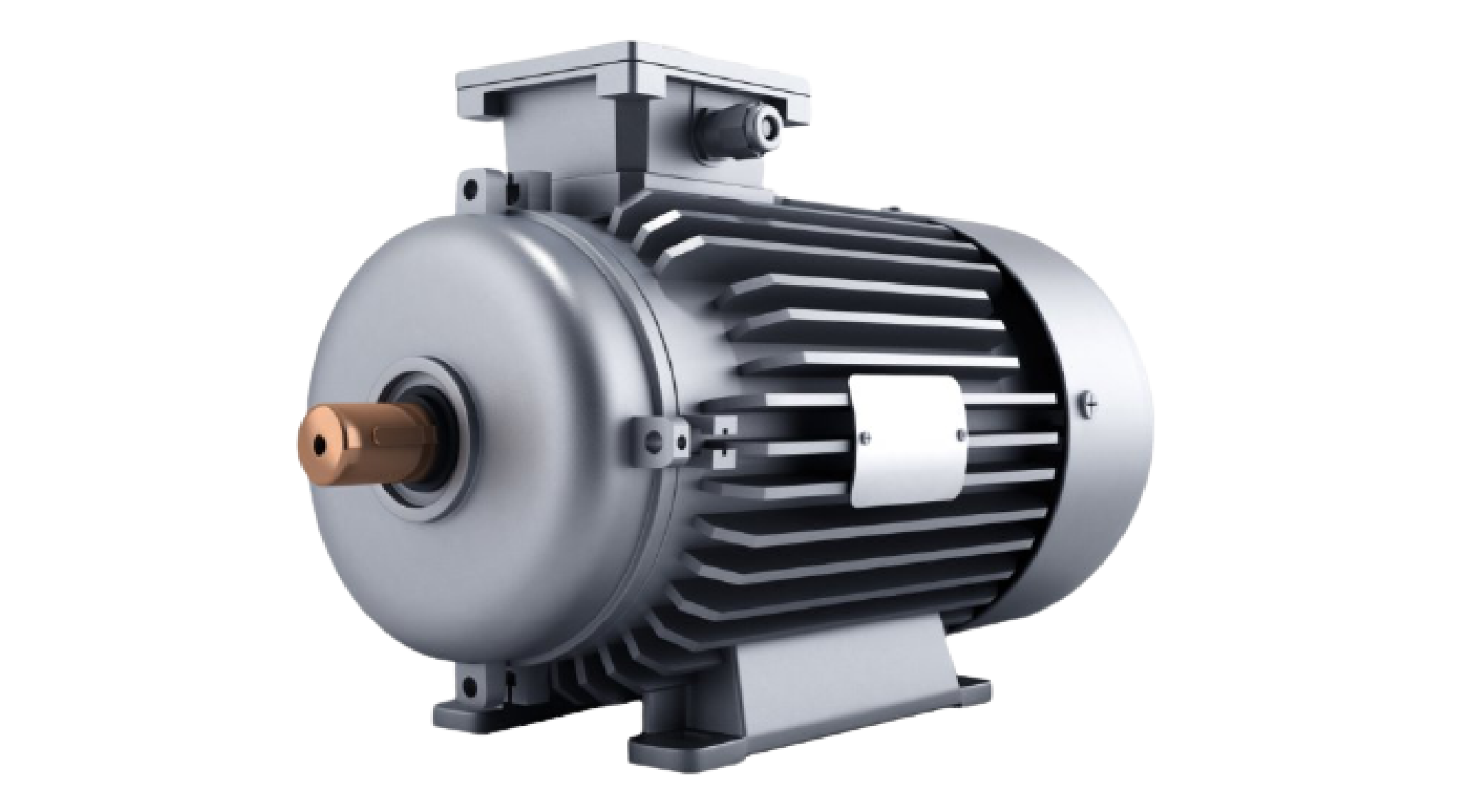 MOTOR/GENERATOR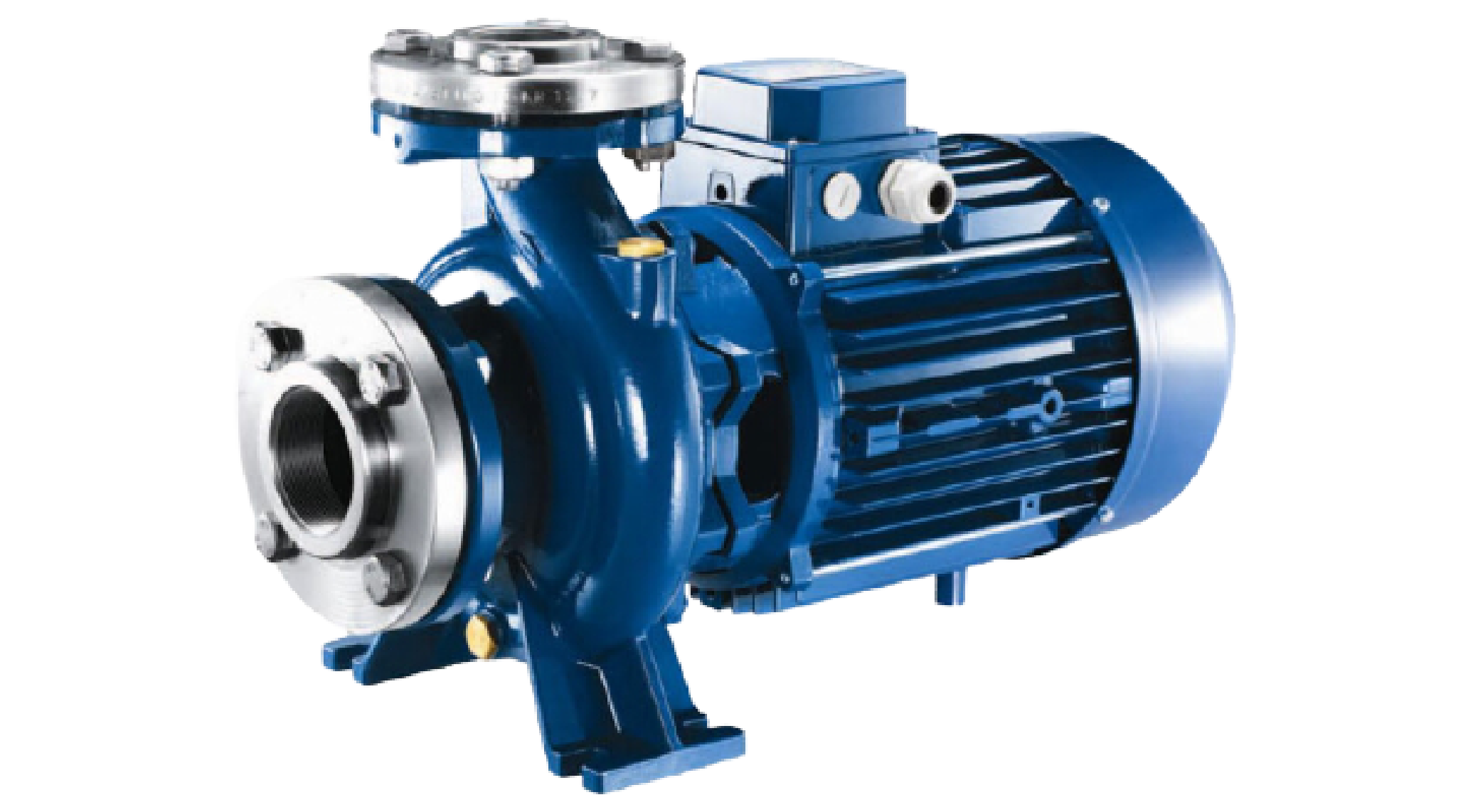 PUMP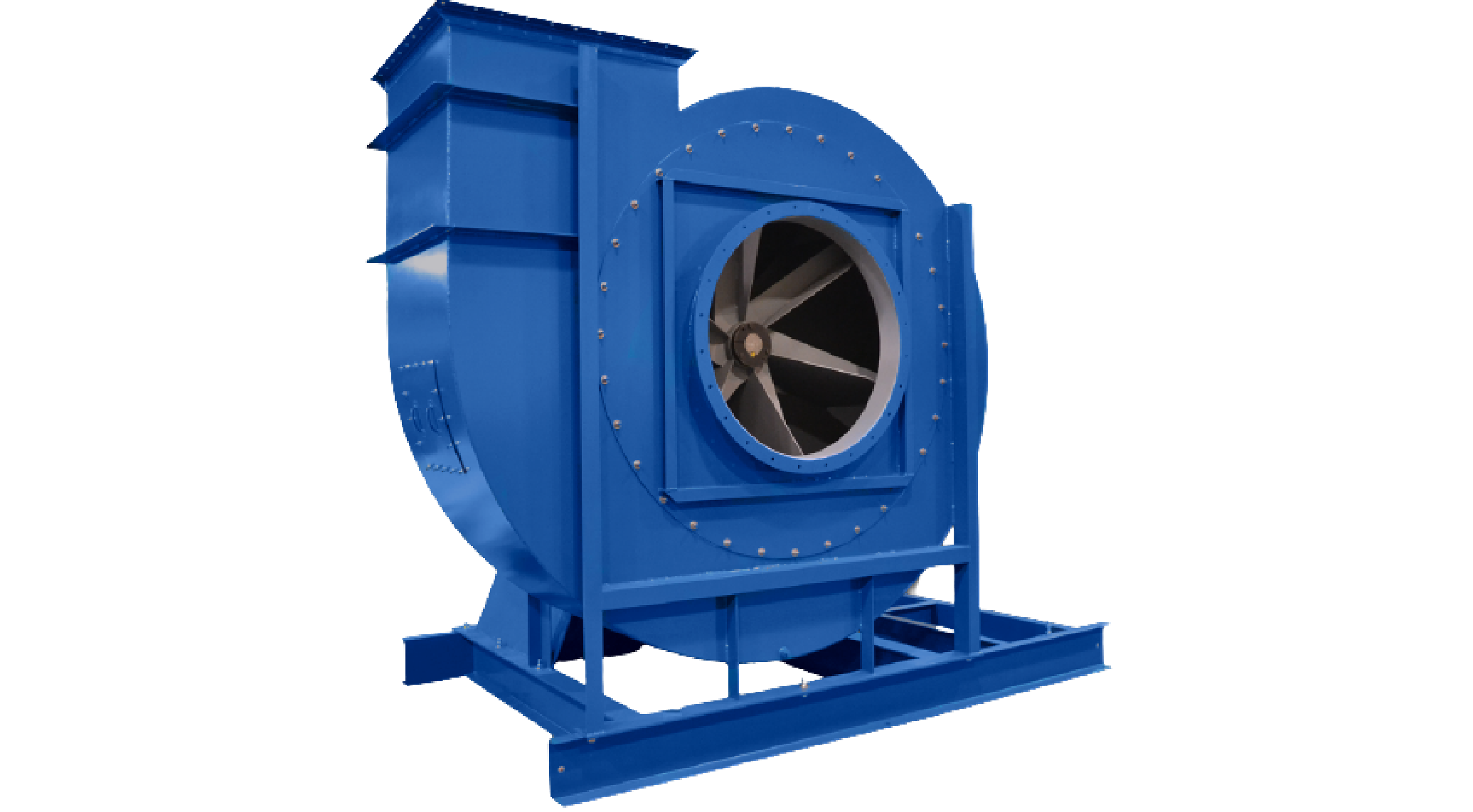 FAN/BLOWER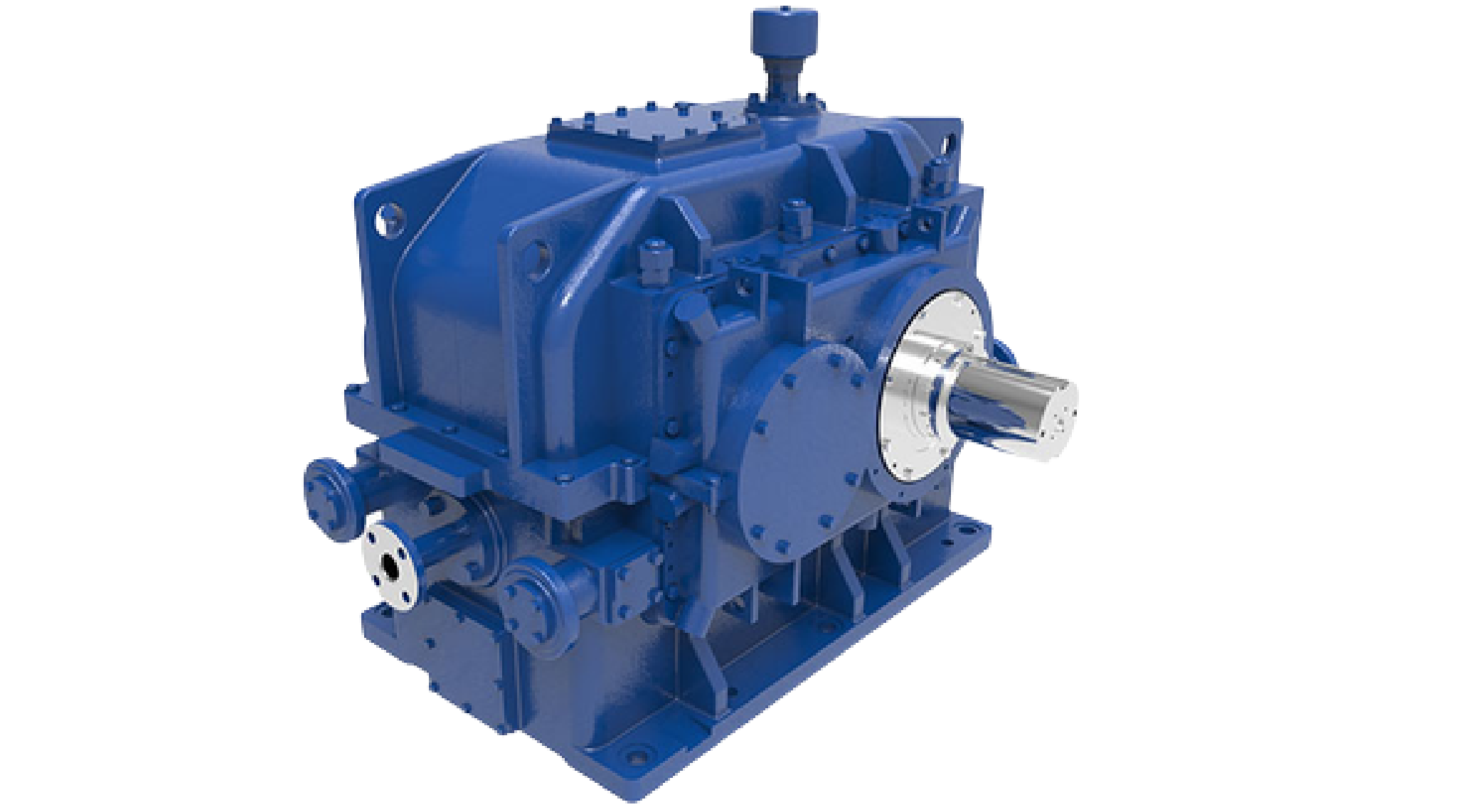 GEAR BOX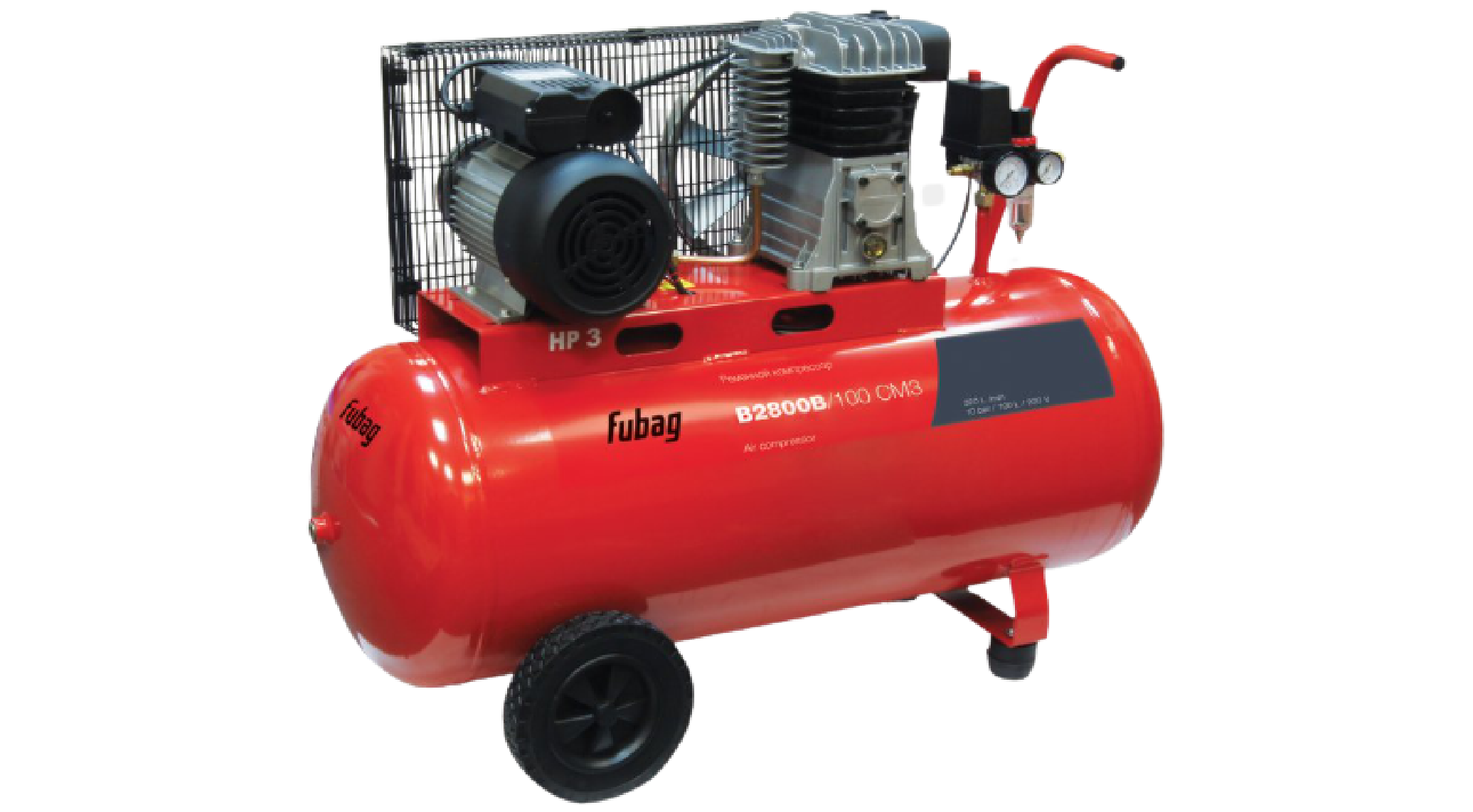 COMPRESSOR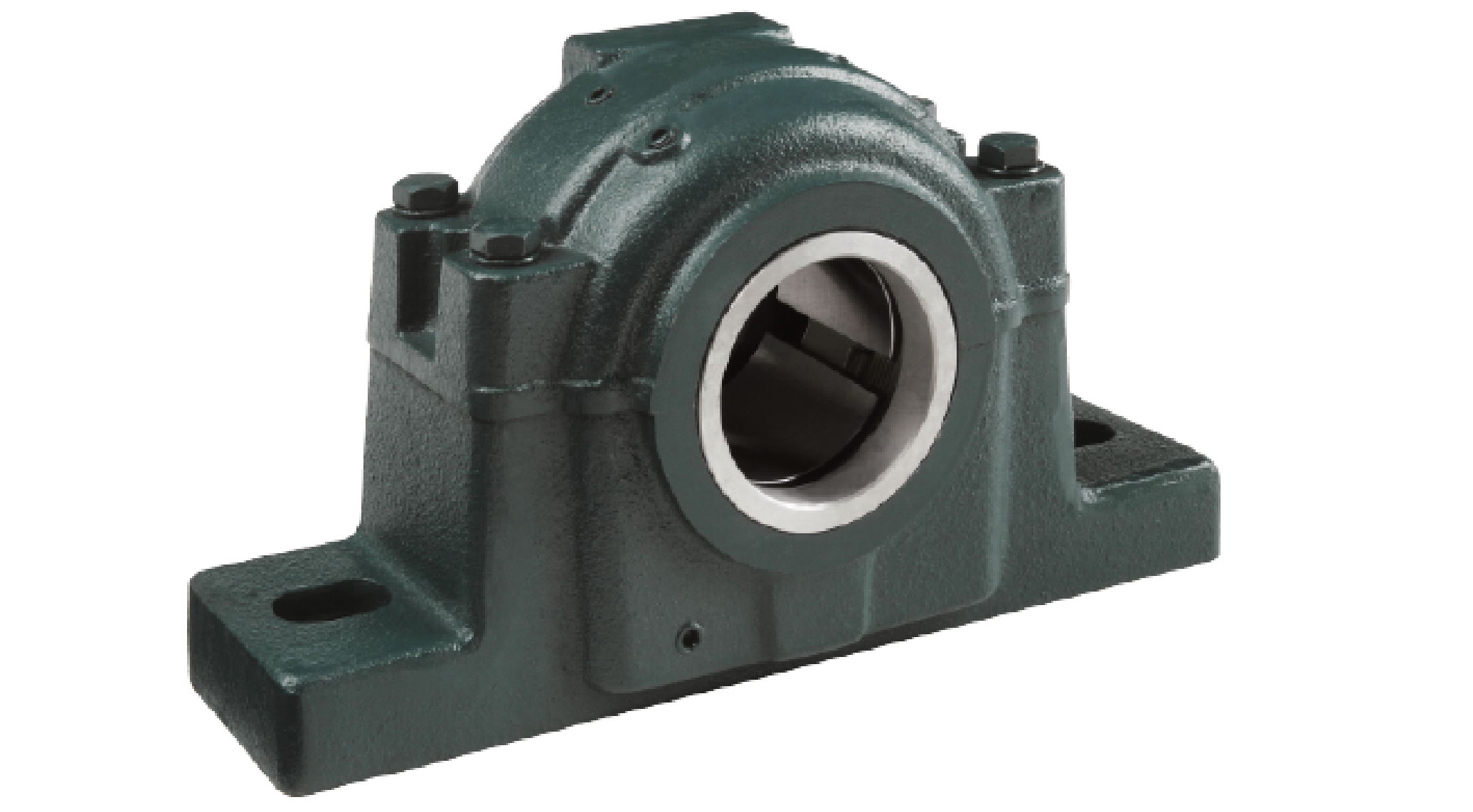 JOURNAL/SLEEVE BEARINGS
BALL BEARING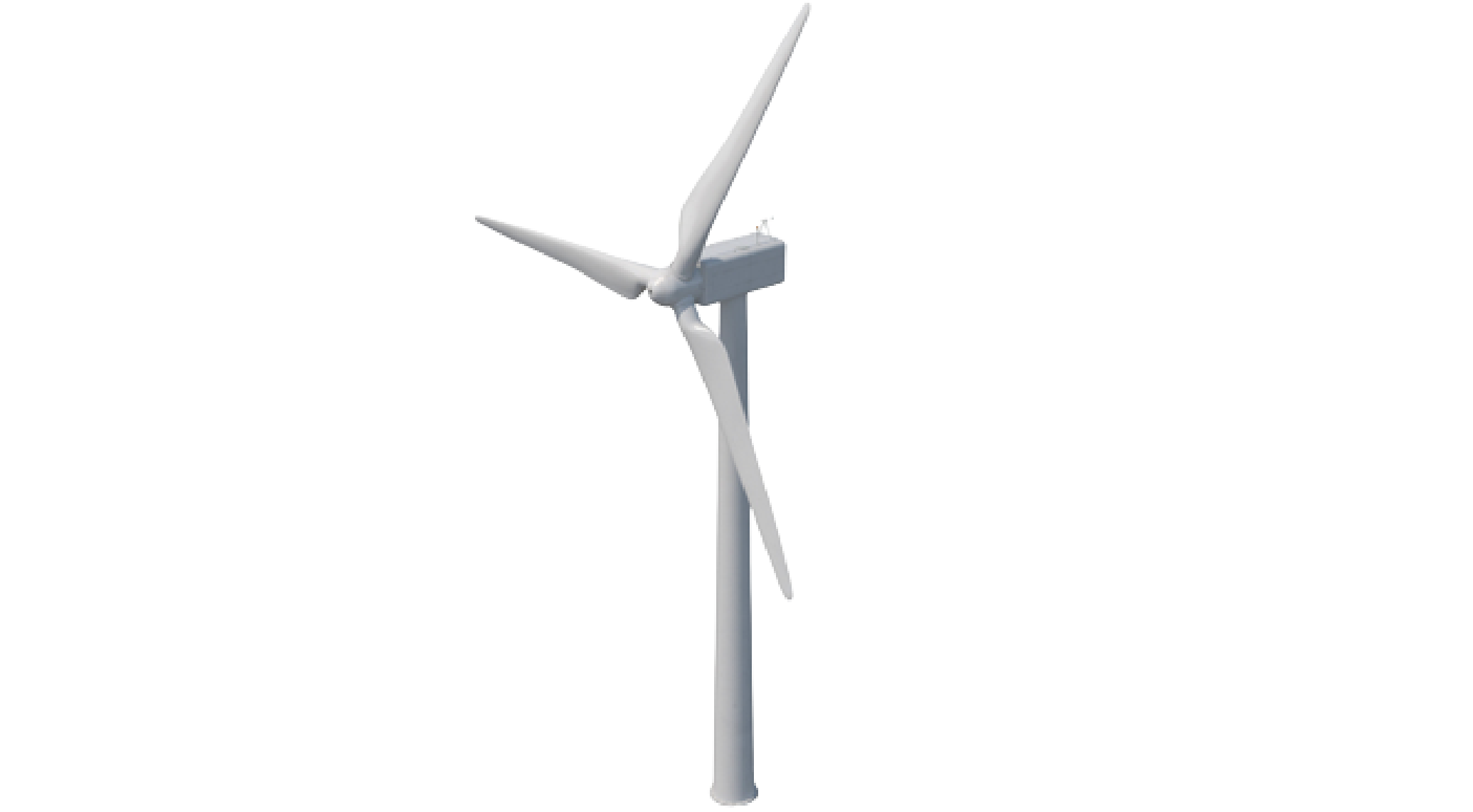 WIND TURBINES
Talk to a Product Engineer
Let us demonstrate how our products can optimize your operations.